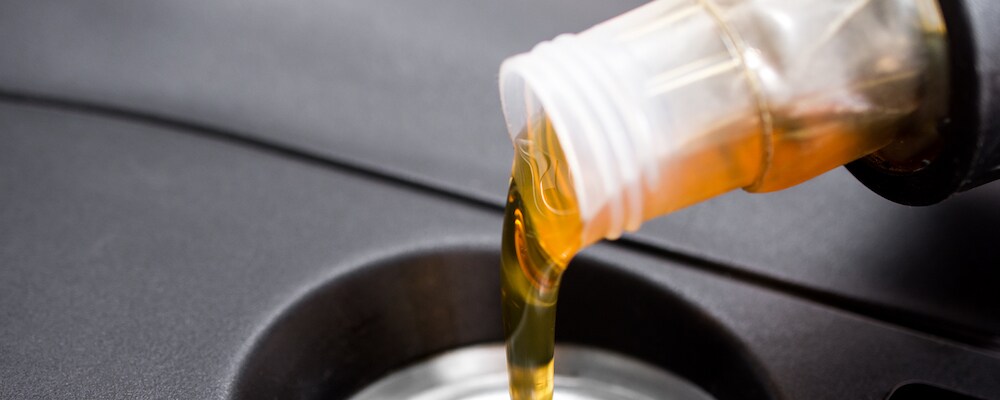 Your engine oil plays a very important role, absorbing the heat from your engine and other components. So what happens if you don't change your oil? In short, you won't have a lubricated engine or anything to capture the heat protruding from it. That, in turn, may result in your car not running properly. Find out why changing your oil is so important with Dean Arbour Ford of Tawas.
---
Purpose of Oil
Oil has many functions in your vehicle, including:
Lubricating the engine
Absorbing heat from engine components
Carrying heat away to prevent overheating
Keeping the pistons from welding to the engine cylinders
When Oscoda drivers don't regularly replenish their engine oil, they face trouble with these functions and more. For example, old oil picks up dirt and debris throughout its life cycle, and when it's dirty, it doesn't work effectively. In the end, if you don't get your oil changed, your vehicle will endure more serious issues down the road.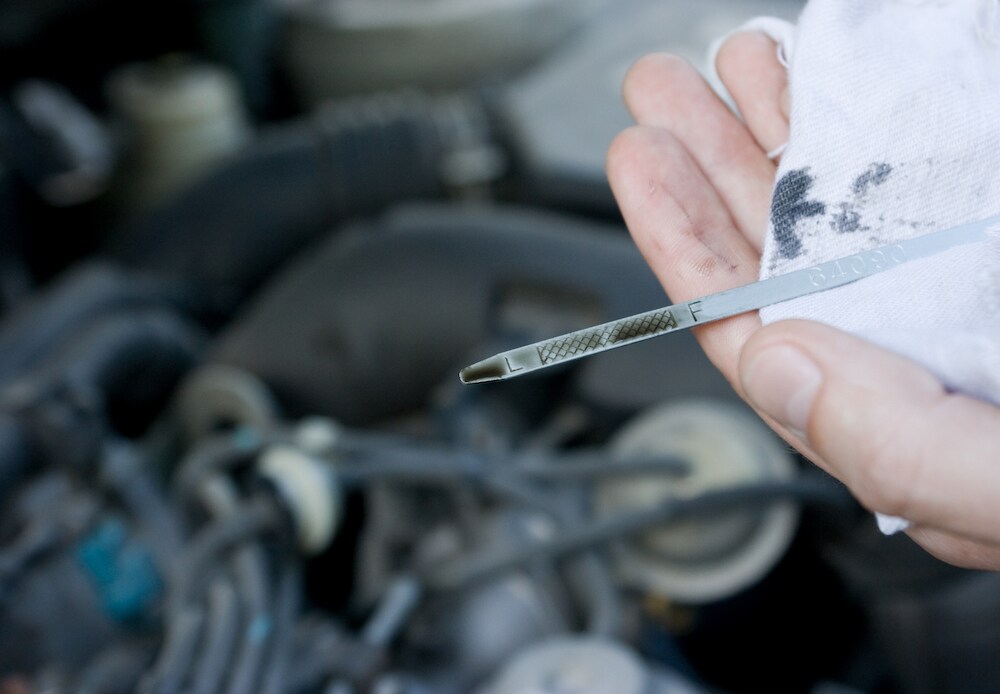 ---
Oil Change Frequency
The general rule of thumb for oil change frequency has been every three months or 3,000 miles, whichever comes first. However, new engine technology has yielded new types of oil being used, which in turn changes the frequency of which it needs to be changed. Some synthetic blend and synthetic oils can last between 5,000 and 10,000 miles. It's best to check your owner's manual for your specific vehicle to know how often to bring your vehicle to the Dean Arbour Ford of Tawas Service Center for an oil change.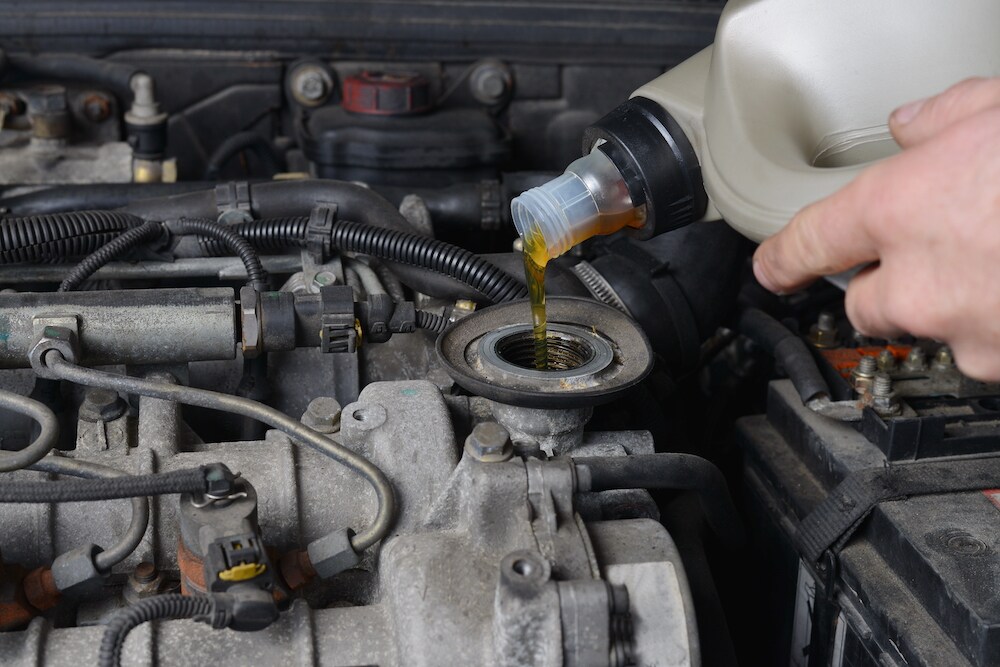 ---
DIY Oil Changes
Follow these simple steps to change your oil on your own at home:
Buy the correct oil for your specific vehicle.
Drain the old oil from your vehicle.
Secure the cap, and start adding the new oil slowly.
Check the levels occasionally to ensure the proper amount has been added when finished.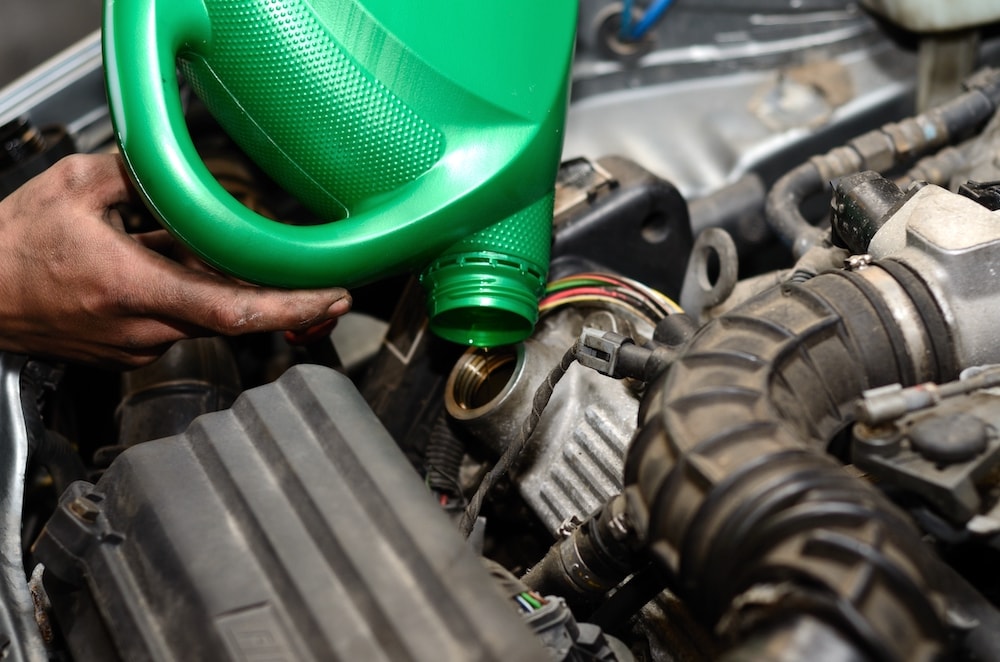 ---
Schedule Service at Dean Arbour Ford of Tawas
If you're worried about what happens if you don't get your oil changed, then it's worth connecting with the Service Center at Dean Arbour Ford of Tawas. Keeping your new Ford up and running on the Iosco County roads depends on regular oil changes. Get in touch today to schedule service! You'll always get a great deal with us.