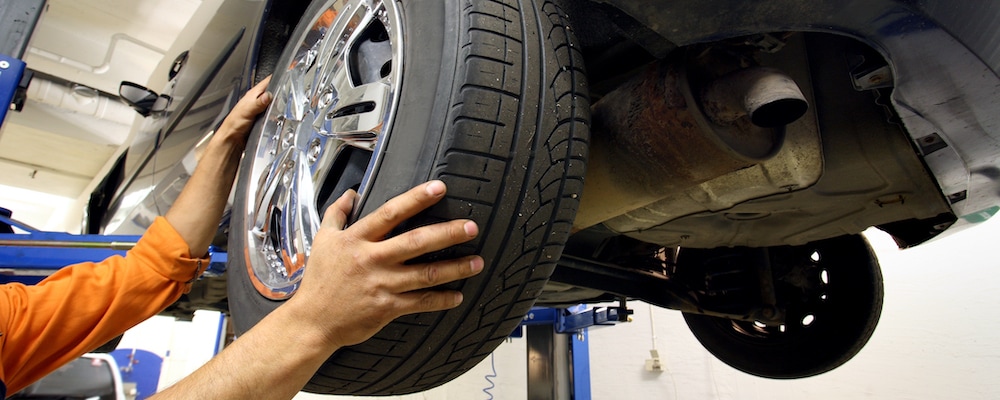 As a general rule, you should have your tires rotated every 5,000 to 7,500 miles. This is a helpful ground rule to follow, but you should always consult your owner's manual for an exact interval for your model. Learn more about when to rotate tires and why it's such an important service with Dean Arbour Ford of Tawas, below! Whether you're just seeking advice or you need to have your vehicle serviced, you can count on the experts at our Tawas City service center.
---
When to Rotate Tires on FWD and RWD Vehicles
Front-wheel drive and rear-wheel drive indicate where the engine power is sent on your vehicle. So, if you drive a FWD vehicle, the bulk of the engine power is sent to the front tires, and it's sent to the rear tires on a RWD vehicle. All of this is to say that the tires receiving power are going to wear out faster than the others. If you drive a FWD or RWD vehicle in Iosco County, you should keep the following information in mind:
On a FWD or RWD vehicle, you'll need a tire rotation every 5,000 to 7,500 miles, but again, you should also check your manual for a precise number.
Taking care of a FWD tire rotation at home? Remember to switch sides when you move the rear tires. The rear left tire should go to the front right, and the rear right tire should go to the front left. However, when you're moving the front tires to the rear, they can stay on the same side.
The above process is simply inverted for RWD vehicles. The front left tire should move to the rear right, and the front right should move to the rear left. When you move the rear tires up front, keep them on the same side.
Are you a frequent off-roader? This and other strenuous driving habits can affect your vehicle's tire rotation frequency guidelines. If you're wondering about your own driving habits, feel free to contact us for advice.
---
When to Rotate Tires on AWD Vehicles
If you drive an all-wheel drive vehicle, you're probably wondering how many miles to rotate tires on this drivetrain. AWD models operate differently than FWD or RWD - each tire wears differently, and at different rates. Because of this, many experts will tell you to have your AWD tires rotated every 3,000 to 5,000 miles. Once again, checking your owner's manual will provide you with an exact interval.
Can't recall the last time you had a tire rotation? Schedule a service at Dean Arbour Ford of Tawas! Our expert technicians will inspect your vehicle and rotate your tires if necessary. You can also inspect your tires at home in Oscoda - if your tread variance is exceeding 2/32 of an inch, it's time for a rotation.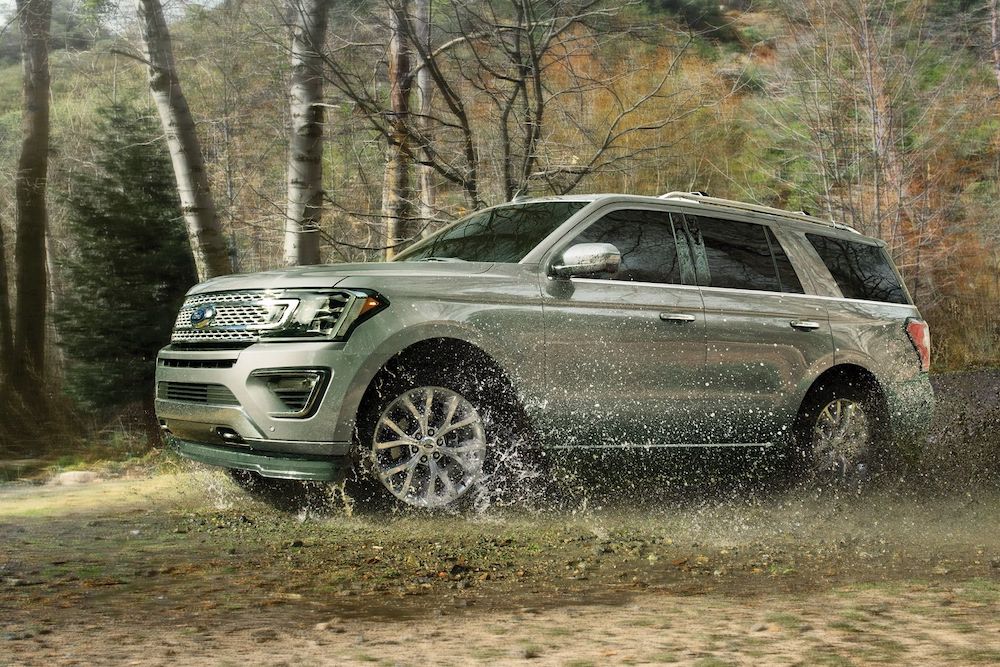 ---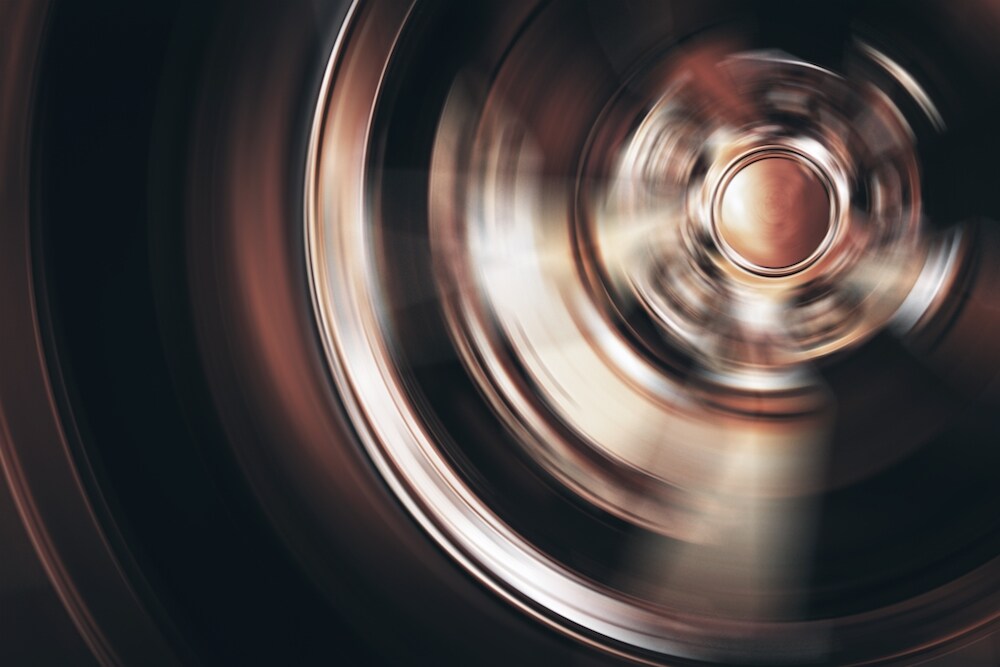 Why Rotate Tires?
Aside from extending the life of your tires, regular tire rotations offer the following benefits:
Greater traction on Tawas City roads
A quieter ride
Takes stress off your drivetrain
It's no secret that Michigan winters can be pretty unforgiving. When the snow and ice hit, you'll be happy to have had your tires rotated. Even if you're driving a new Ford vehicle, your tires will eventually wear out to the point of requiring a replacement. When the time comes, you'll find an incredible selection of new tires here at Dean Arbour Ford of Tawas. Need help picking the right set? Consult our tire care advice or reach out to our team for help.
---
Rely on Dean Arbour Ford of Tawas for Tire Care Tips and More!
You can always count on the experts here at Dean Arbour Ford of Tawas when you need tips on your vehicle's required service and maintenance. Whether your questions are about tire rotations, brake light changes, or oil change frequency or importance, we're here to help!