Welcome to the Service Center at Dean Arbour Ford of Tawas Inc.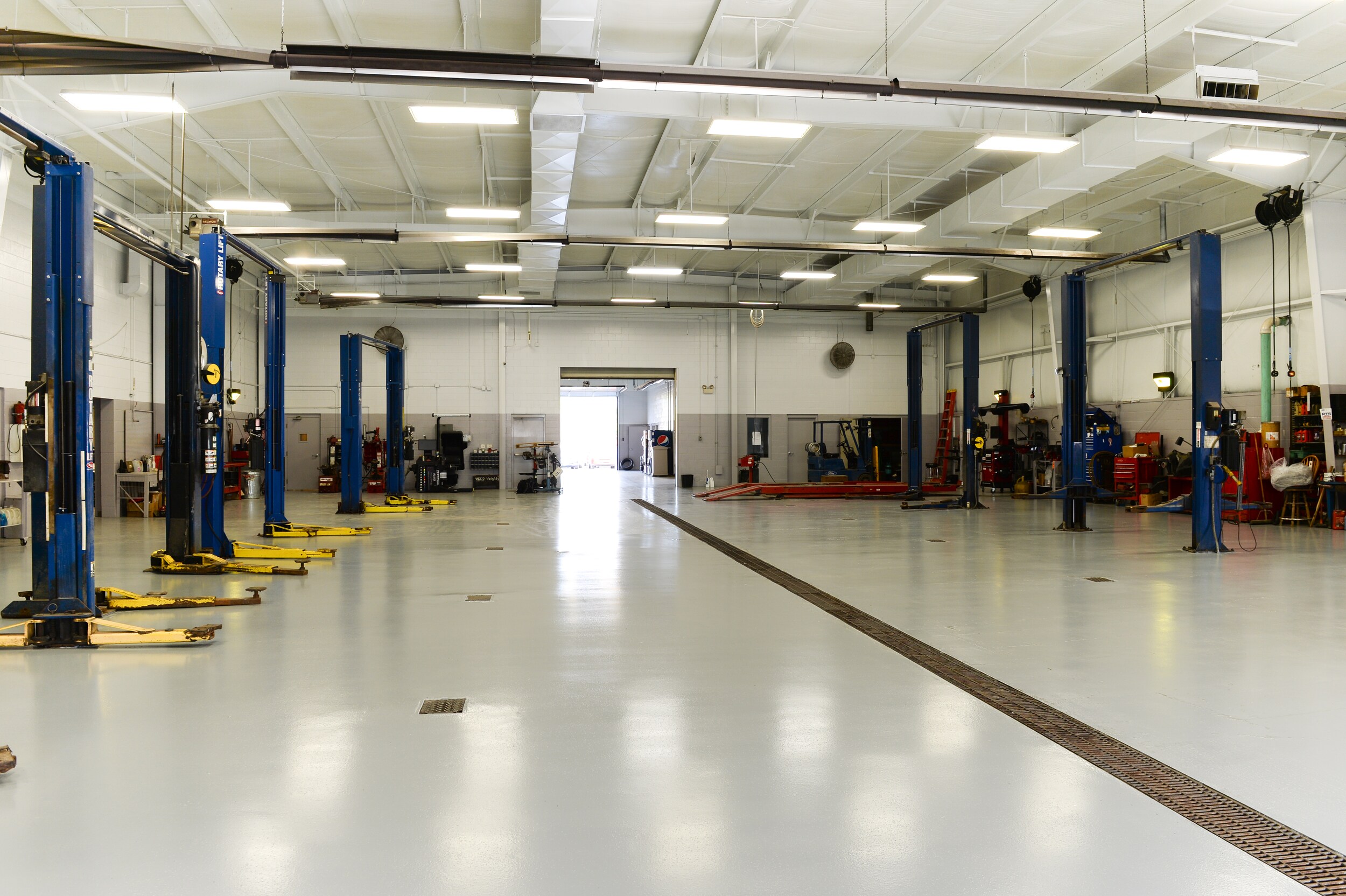 If you're in need of vehicle maintenance or repairs in Tawas City, we encourage you to make our Service Center your very
first
stop. Unlike other auto shops in Tawas City, our Service Center employs a team of talented and experienced Ford technicians that know exactly what it takes to keep your Ford's engine purring. Not only that, but our team members are also more than happy to walk you through every maintenance procedure so that you can have complete
confidence
in the work that we do. Whether you're in need of an oil change in Tawas City, major repairs or just about anything in between, our team is here to serve as your one stop shop.
Need a routine oil change? Tire rotation? Or battery check? Not to worry! Our team of expert automotive mechanics are here to help you stay on top of your vehicle's factory-recommended maintenance. And if your vehicle has suffered body damage or is in need of more substantial repairs? Our team has got you covered there too. Our team members are experts in all things Ford, and are fully capable of returning your vehicle to optimal condition! Whether you're visiting us from Oscoda, East Tawas, Hale, or Au Gres, you can count on our team of mechanics to provide you with vehicle maintenance services that are nothing short of exceptional.